This photo can be seen in Adirondack Life Magazine's " 2010 Annual Guide To The Great Outdoors".
This photo was taken within the Adirondack State Park in Upstate, NY.
As of 4/17/12- 5227 views – 282 favorites. Thank you!
See more of my Adirondack landscape and wildlife photos at http://bestrainbowtroutphotos.ifp3.com. It is my desire to showcase the beauty found in the Adirondacks and advocate the preservation of wildlife. Thank you for looking. Have a great day!!!
Just click on the image below to visit my website. Enjoy the photos and thank you for your comments.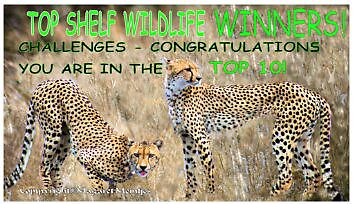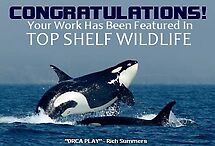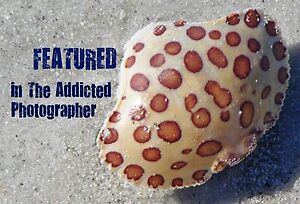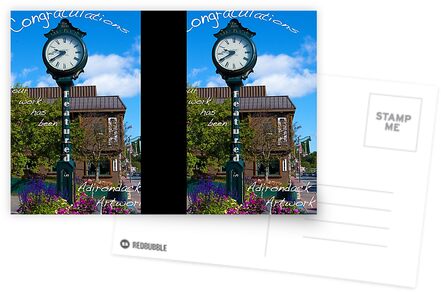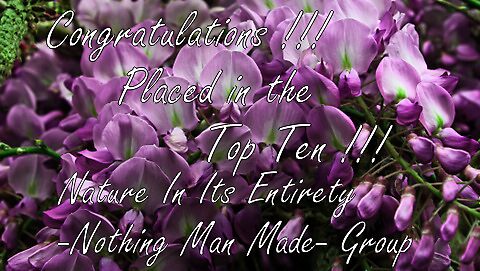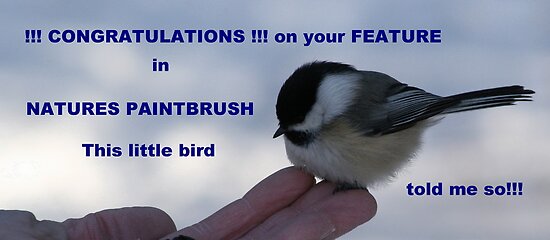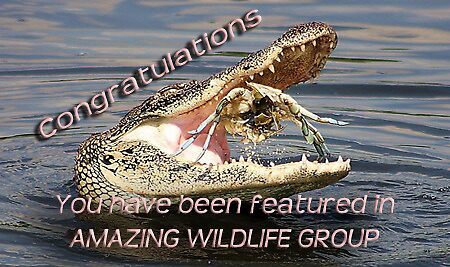 Featured in "That One Great Shot Group" – 10/7/10
8/12/10 – WON THE "FEATURED FEATURES AVATAR CHALLENGE" – Thank you, to everyone that voted.
8/11/10 – Featured in "Featured Features Group"
8/11/10 – Featured in Solo Exhibition

Photography Category – 1st Place
SoJie 4, June 2010

Gallery Award of Excellence
SoJie 4, June 2010


Joanne Bradley Photographic Arts Award
for The Right Moment
SoJie 4, June 2010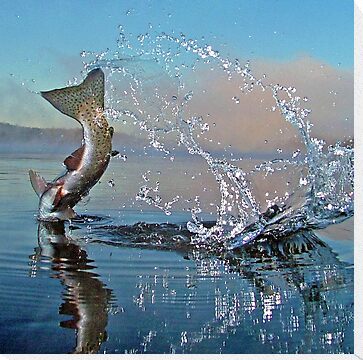 FEATURED IN "COLOR AND LIGHT" GROUP – 6/21/10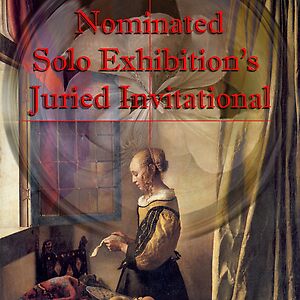 WINNER OF THE "FOCUS AND LIGHTING GROUP'S" BEST CHALLENGE ON 6/15/10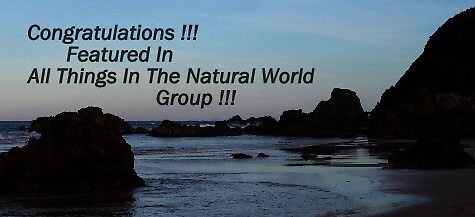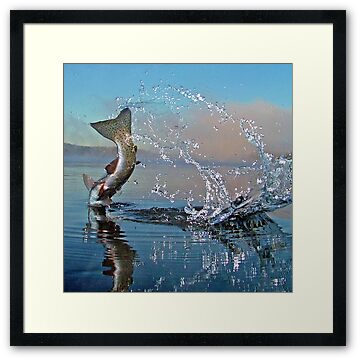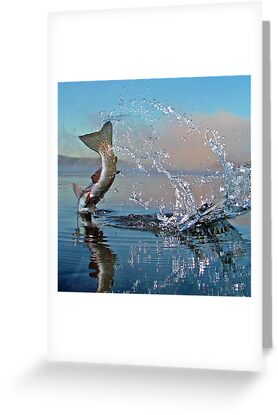 http://ih3.redbubble.net/work.5270970.1.cp,375&...