Chip's attention was suddenly torn from thoughts of roasting peanuts with Precious back at his nest to the sound of a bell ringing off in the distance. As he stood there in front of Cedar Tree Lodge, the sound of the bell was getting closer and closer. Now the bell seemed to be only a block away and Chip could now hear the screams of children each time the bell rang. Chip's "munkey" senses began to tingle as he ran toward the screams and the cause of the destruction of so many of his friends. He knew he should turn and run the other way but he was helpless against the empty feeling in his stomach. When he turned the corner, he saw it, the reason he had been fired from his great gig with the "Chip n Dale" dancers…The Good Humor Truck! He reached for his wallet and proceeded to eat one peanut flavored snow cone after another until washboards and six packs were just memories. Herman watched the entire scene from a distance. He was pleased. This would only make his job easier. To Be Continued….
This photo was taken within the Adirondack State Park in Upstate, NY.
As of 11/11/11 – 441 views. Thank you.
See more of my Adirondack landscape and wildlife photos at http://bestrainbowtroutphotos.ifp3.com. It is my desire to showcase the beauty found in the Adirondacks and advocate the preservation of wildlife. Thank you for looking. Have a great day!!!
Just click on the image below to visit my website. Enjoy the photos and thank you for your comments.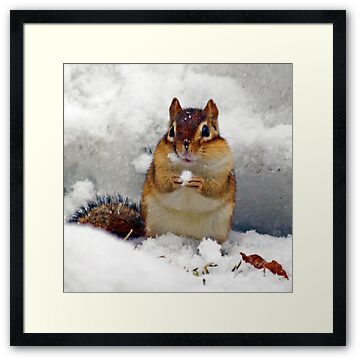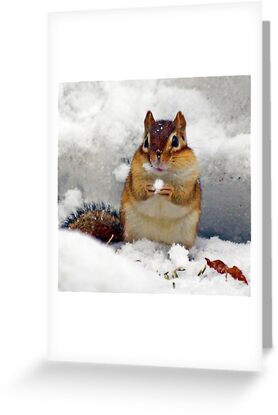 "I'll Take A Frozen Peanut Colada…." – Episode 1