A blue jay putting on the brakes for a smooth landing.
As of 11/9/11 – 1151 Views and 69 Faves…Thank you!!!
This photo was taken within the Adirondack State Park in Upstate, NY.
See more of my Adirondack landscape and wildlife photos at http://bestrainbowtroutphotos.ifp3.com. It is my desire to showcase the beauty found in the Adirondacks and advocate the preservation of wildlife. Thank you for looking. Have a great day!!!
Just click on the image below to visit my website. Enjoy the photos and thank you for your comments.

REDBUBBLE HOMEPAGE FEATURE – 7/5/10
FEATURED IN "THE PHOTOGRAPHY CHALLENGE GROUP" – 7/5/10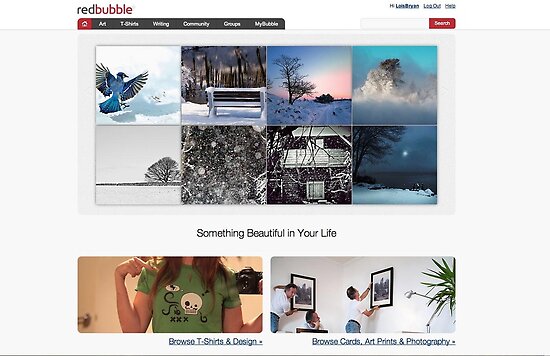 Top 10 Finisher in the Small Bird Challenge in the
"The Beauty of Nature (Nothing Man-Made)" Group on 3/11/10.
CHALLENGE WINNER!!
Mood & Ambience group
Your Best Shot of 2010 challenge!