This is so much more than just a photo. The quest to take another one "equal to" or "better than" has taught me much about trout and photography..not to mention all the wonderful friends I have met along the way.
The photo was taken at dawn on one of the many ponds and lakes within the Adirondack State Park in Upstate, NY.
"Happiness is not a destiny, it is a way of life, measured by the moments that take our breath away."
As of 4/19/11 – 4048 views and 119 favorites. Thank you so much!
See more of my Adirondack landscape and wildlife photos at http://bestrainbowtroutphotos.com. I hope my photos inspire viewers to visit the Adirondacks and support the preservation of wildlife. Thank you for looking. Have a great day!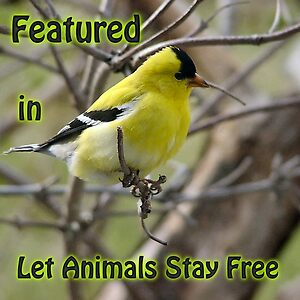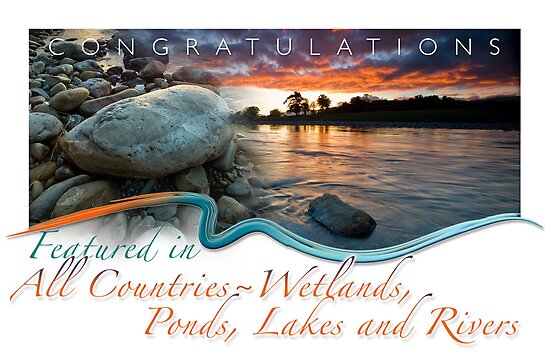 Top 10 Finisher in the Wild Animals Challenge in the "Playful Photogenic Animals" Group on 3/13/10.
WINNER!!
One Wild Animal in Habitat challenge!
Mood & Ambi(e)nce Group on 3/5/10
FEATURED IN "A WILDERNESS SOMEWHERE" GROUP ON 1/30/10.