I made this design for my boyfriend for Christmas. It's his face. If you're thinking of purchasing this:
1. You're awesome.
2. You have a bad ass sense of humor.
3. The name of the guy on your shirt is "Johnny" (you know, in case people ask who that random dude is).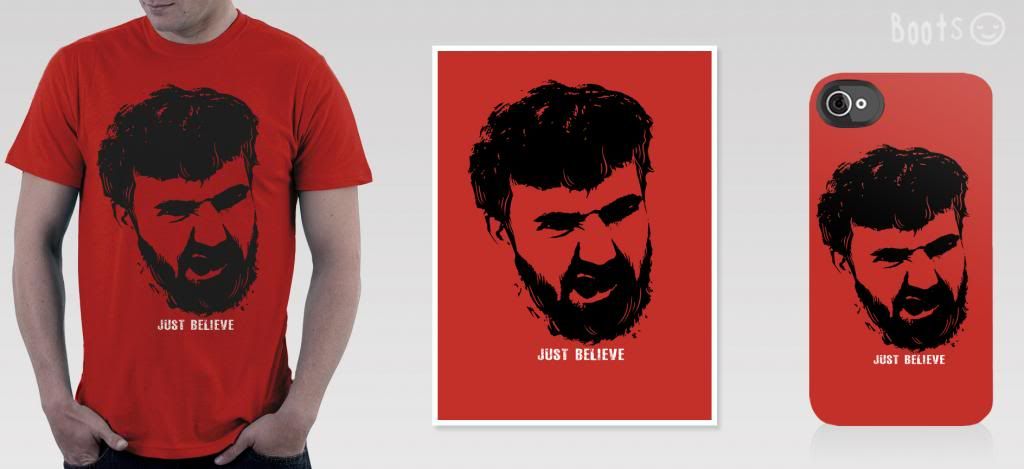 Last Sale: 1/5/13