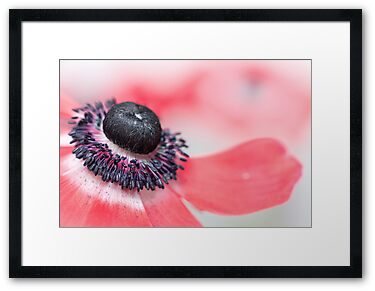 The color red is a warm and positive color associated with our most physical needs and our will to survive. It exudes a strong and powerful masculine energy.
Being surrounded by too much of the color red can cause us to become irritated, agitated and ultimately angry. Too little and we become cautious, manipulative and fearful.
A very powerful color!!!
Canon EOS 60D, Canon EF 100mm f/2.8L Macro IS USM
Featured in:
YOU GOT IT, WE WANT IT (Mar 23 2013)
ImageWriting (Mar 24 2013)