A 6 frame (2 sweeps of 3 frames) HDR panorama of this lovely location. One of the nicest places I have visited in years. There is a wonderful peace and solitude there. Situated in the Snowdonia National Park
PLEASE VIEW LARGER
We visited Wales in March 2011 and on Cadair Idris, the north face of the mountain on the right of the frame – you can just see the last remnants of the winter snows.
Llyn Cregennen is a short drive from Dolgellau or alternatively from Arthog and is well worth a visit.
Canon 400D, Canon EF-S 17-85mm IS USM Lens @ 17mm, ISO 100, f16, bracketed frames +2, 0, -2 EV's, Hoya Circular Polarizer used with Nodal Ninja panorama head and tripod. Processed in Photomatix, stitched in Autopano Pro and finished in CS5.
Image size: 25ins x 13ins
Featured in the 'Celtic Realm' Group 26th May 2011
Featured in the 'Britain's Nature' Group 27th May 2011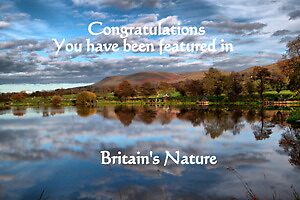 Featured in the 'Lakes and Inland Waterways' Group 27th May 2011

: CLKGL-7NS51-V4SNQ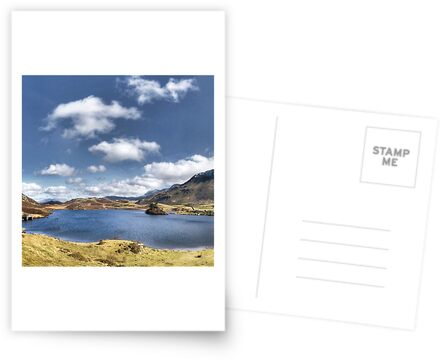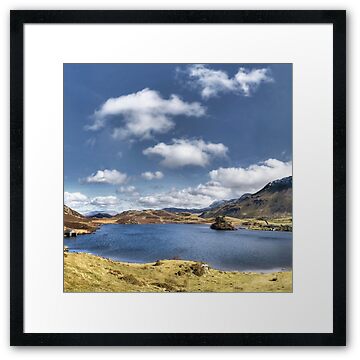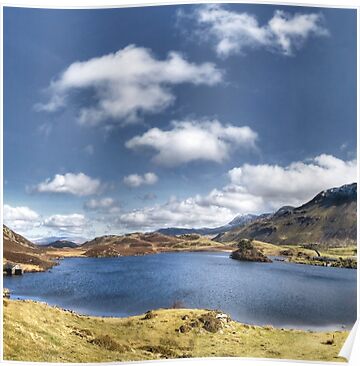 Another view from the same location taken in the evening:-