A 3 frame vertical HDR panorama of this wonderful evening at Llyn Clywedog.
For more information on this reservoir click Here
PLEASE VIEW LARGER
Canon 400D, Canon EF-S 17-85mm Lens @ 30mm, ISO 100, f16 and bracketed +2, 0, -2 EV's. Nodal Ninja panorama head and tripod used.
Processed in Photomatix Pro, stitched in Autopano Pro and finished in CS5.
179 views and 14 favouritings at 12th June 2011
Featured in the 'Daily Double – Retired and Happy' Group 13th May 2011

Featured in the 'High Quality Images' Group 13th May 2011

Featured in the 'JPG Cast Offs' Group 14th May 2011

Featured in the 'Where on Earth is This' Group 15th May 2011

Featured in the 'Artists of Red Bubble' Group 19th May 2011

Featured in the 'Wales – Rich in Beauty' Group 19th May 2011

Featured in the 'Lakes and Inland Waterways' Group 21st May 2011

Top Ten Winner in the 'Retired and Happy' Group Challenge – Daily Double Feature Monthly Challenge – May 2011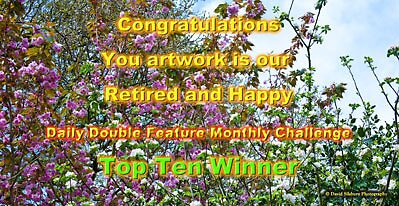 : CVNR2-M5392-MFF9V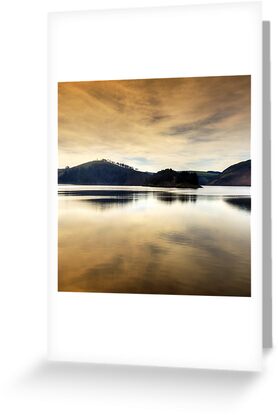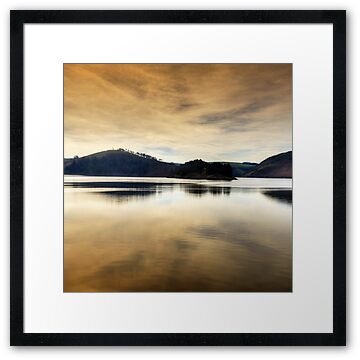 Here is another shot of the reservoir earlier the same day:-