An 8 frame (2 sweeps of 4) HDR panorama of the Estuary at this lovely time of day – after the sun has gone down and that magical blue is in the sky. The mist is starting to roll in over the water as the temperature plummets after a glorious day in March.
PLEASE VIEW LARGER
114 viewings and 13 favouritings ar 18th April 2011
Print size up to 37 ins x 24 ins high resolution
Canon 400D, Canon EF-S 17-85mm IS USM Lens @ 17mm, ISO 100, f16 and bracketed exposures of +2, 0, -2 EV's. Tonemapped in Photomatix Pro 4.02, stitched in Autopano Pro and finished in CS5. Tripod with Nodal Ninja 3 pano head.
The Mawwdach river rises near to Lake Bala and is joined by the Afon Wnion downstream from Dolgellau. The poet William Wordsworth called it "the sublime estuary" and reported that " it could "compare with the finest in Scotland".
The estuary is a superb place to watch wading birds and gulls. A rail and footbridge runs from Morfa Mawddach Station to the resort of Barmouth.
Bontddu, set on the estuary hills which were the centre for the nineteenth century goldrush, experienced a brief boom at the time. Gold was discovered there in 1834 and prospectors flooded into the area. By the 1920's the industry had all but disappeared. (Snowdoniaguide.com)
We searched hard for some Gold but alas to no avail!
: CM8GE-6M47T-4QY2T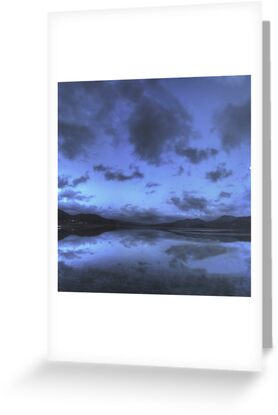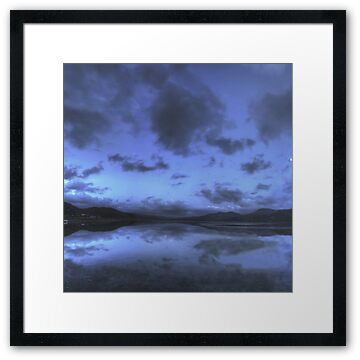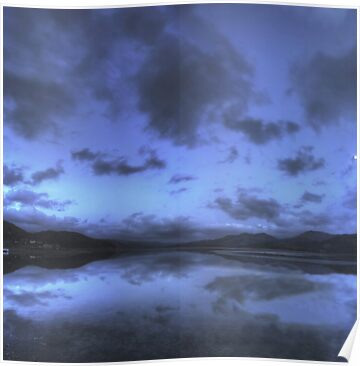 : http://www.redbubble.com/products/configure/702...