A blend of 2 images processed Photomatix and CS5.
My first attempt using a Hoya ND400 (9stop) filter at this lovely waterfall. This is the lower falls at Dolgoch.
BEST VIEWED LARGER
324 Viewings and 25 favouritings at 27th August 2011
Dolgoch Falls (English: Red Meadow) are a series of three waterfalls near Tywyn in Gwynedd, Mid-Wales. The falls are part of the Nant Dol-gôch stream, which flows into the River Fathew, and form a popular walk from the nearby Dolgoch station on the Talyllyn Railway. (Wikipedia)
Canon 400D, Canon EF-S 17-85mm IS USM Lens @17mm, ISO 100, f11, 1minute and 2 minutes exposure.
Featured in the 'All Water in Motion and Reflections in Water' Group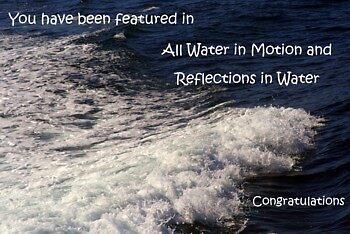 Featured in the 'Style, Class, Ellegance and Excellence' Group

Featured in the 'Canon DSLR' Group

Featured in the 'Favourite Places you Take, Make or Paint' Group