Went on a mini RB meet last evening with Stuart Chapman and Geoff Carpenter 2 fellow RB members living in Kent.
We visited Reculver looking for some night shots. Only my second experience of attempting to 'shoot in the dark' and what a challenge it was. Beautiful starlit night but with a rising mist, strong light influences from the night illumination of the towers – but hey it was great fun. Good company, chilly evening, wet cameras, wet feet – what more do you want?
Click Here for more information on Reculver.
PLEASE VIEW LARGER
624 viewings and 53 favouritings at 22nd June 2011
Canon 400D, Canon EF-S 17-85mm IS USM Lens at 17mm, ISO 400, 15 secs at f4. Tripod and remote control, frequent wipes of camera lens and a little painting of light with an old torch.
Featured in the 'All Water in Motion and Reflections in Water' Group 10th February 2011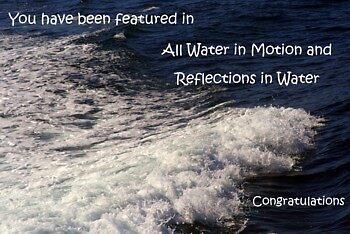 Featured in the 'Light of Love' Group 10th February 2011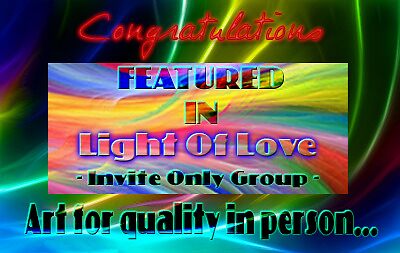 Featured in the 'Your Magic Place' Group 11th February 2011

Featured in the 'Surrey and Kent' Group 12th February 2011

Featured in the '500 – 5000 Viewings' Group 22nd June 2011