A 6 (vertical) frame panoramic image.
PLEASE VIEW LARGER
Canon 400D, Canon EF-S 17-85mm IS USM lens @ 17mm, ISO 100, 3 bracketted shots per image @ f8, 1 sec, 0.5 sec and 2 secs. Tonemapped in Photomatix Pro 3, stitched in Autopano Pro and finished in CS5. Tripod used and Nodal Ninja pano head.
Image size: 20ins x 20ins
439 views and 53 favouritings at 14th February 2011
For an excellent history of this lovely Cathedral go Here
Featured in the 'Your Country's Best' Group 20th January 2011

Featured in the 'Architecture in the British Isles' Group 21st January 2011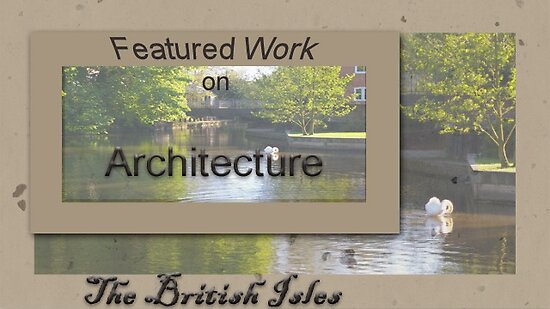 Featured in the 'New and Old Buildings' Group 22nd January 2011
Congratulations! Your photo has been featured in "Views of Old & New Buildings, taken in daylight & in colour"
This photo was chosen because it was of a very high quality and it captured exactly the sort of work we are looking for in this group.
Featured in the 'World Hosting Art' Group 30th January 2011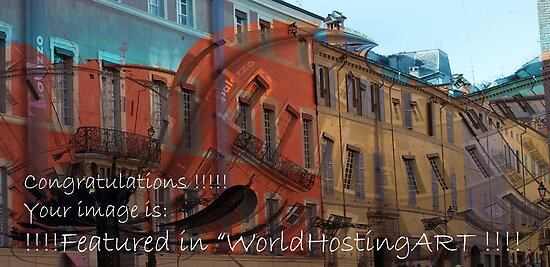 Featured in the 'Christian Churches, Statues and Crosses' Group 13th February 2011


Featured in the 'Religious Art and Photography' Group 14th February 2011


MCN:CCCYL-PRLMB-TMJ78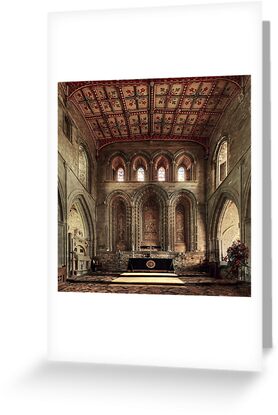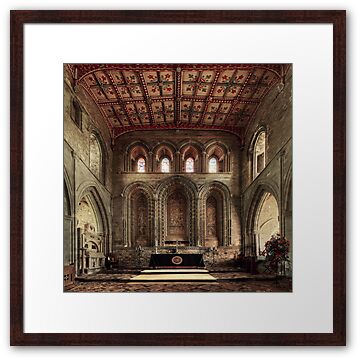 Other images in this series on this Cathedral:-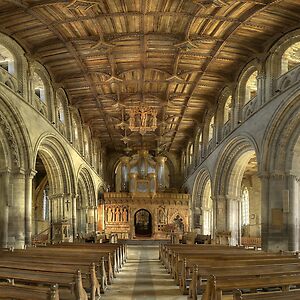 Nave, St David's Cathedral, Pembrokeshire, Wales
by Bob Culshaw