Yes another Cathedral HDR panorama – I just can't resist!
This one is a 15 frame (3 sweeps of 5 vertical frames) panorama. Stitched in Autopano Pro, tonemapped in Photomatix 3.2.9 and finished in CS4
PLEASE VIEW LARGER
Canon 400D, Canon EF-S 17-85mm lens @ 17mm. ISO 100, f8, EV's -2,0,+2.
For a super history of this fascinating Cathedral click Here
704 views and 57 favouritings at 28th May 2011
Included on Red Bubble Popular Art page (7 days) 27th August 2010

15 Features as listed below:-
Featured in the 'Canon DSLR' Group 26th August 2010

Featured in 'Exquisition' Group 26th August 2010

Featured in 'Your Country's Best' Group 27th August 2010

Featured in 'Retired and Happy' Group 27th August 2010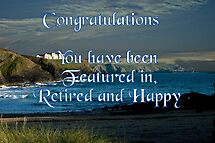 Featured in 'Artists of Red Bubble' Group 27th August 2010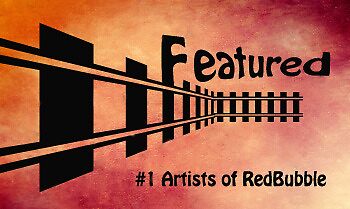 Featured in 'Wide Angle Photography' Group 27th August 2010

Featured in 'High Quality Images' Group 30th August 2010

Featured in 'Architecture – The British Isles' Group 10th September 2010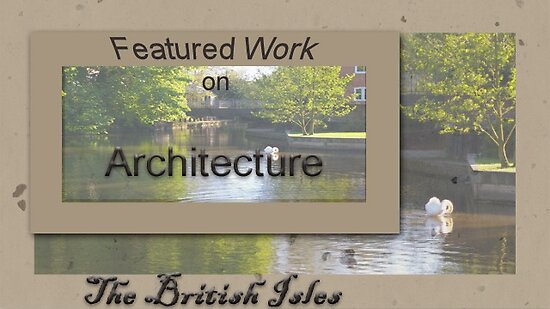 Featured in'Christian Churches, Statues and Crosses' Group 13th September 2010


Featured in 'Old and New City Buildings' Group 3rd October 2010
Featured in 'Solo Exhibition' 11th April 2011

Featured in the 'Addicted Photographer' Group 20th May 2011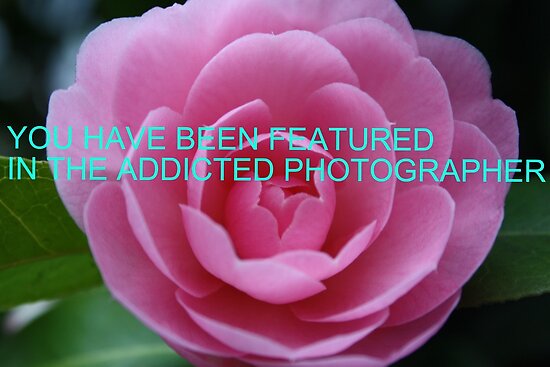 Featured in the 'World Hosting Art' Group 21st May 2011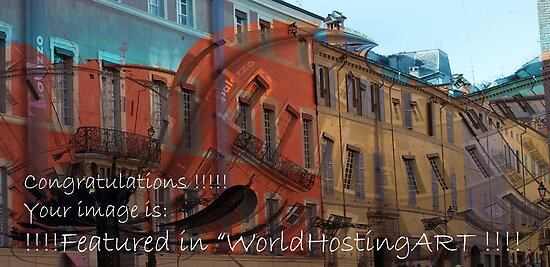 Featured in the '500 – 5000 viewings' Group 23rd May 2011

Featured in the 'Art Universe' Group 27th May 2011

: C8747-Q6W9G-KJF1J