A 21 frame HDR panorama (7 frames x 3 sweeps) of the High Altar and Reredos at Truro Cathedral, Cornwall, England. Stitched in Autopano Pro, tonemapped in Photomatix Pro and finished in CS4. The Reredos' theme is sacrifice, and which shows Christ both as crucified and then glorified.
Taken on The Great West Country Getaway 2010
36 inches x 36 inches
BEST VIEWED LARGER
623 views at 19th May 2011
Canon 400D, Canon EF-S 17-85mm IS USM Lens at 28mm. ISO 400, f8 various exposures.
The Cathedral of the Blessed Virgin Mary, Truro is an Anglican cathedral located in the city of Truro, Cornwall, in the United Kingdom. It was built in the Gothic Revival architectural style fashionable during the period, and is one of only three cathedrals in the United Kingdom with three spires.
The See (or Diocese)of Truro was established in 1876 and the first Bishop Edward White Benson consecrated in 1877: this was the first cathedral to be built on a new site in England since Salisbury Cathedral in 1220. Construction began in 1880 on the site of the sixteenth-century parish church (St Mary the Virgin) to a design by the architect John Loughborough Pearson, a leading figure of the 19th century Gothic Revival. The design combines the Early English style with certain French characteristics, chiefly spires and rose windows. Truro's resemblance to Lincoln Cathedral is not coincidental: Pearson had been appointed as Lincoln's Cathedral Architect and the first Bishop of Truro, Edward Benson, had previously been Canon Chancellor at Lincoln. The central tower and spire stands 250 feet (76 m) tall, while the western towers reach to 200 feet (61 m).
Featured in 'Style, Class and Elegance' Group 23rd April 2010

Featured in 'Religious Architecture' Group 24th April 2010

Featured in 'A View Somewhere……' Group 25th April 2010
Featured in 'The 100-499 viewings' Group 28th April 2010


Featured in the 'Devon and Cornwall' Group May 2010

Featured in 'Featured Photographers' Group 23rd May 2010

Featured in 'All Things Photographic' Group 24th September 2010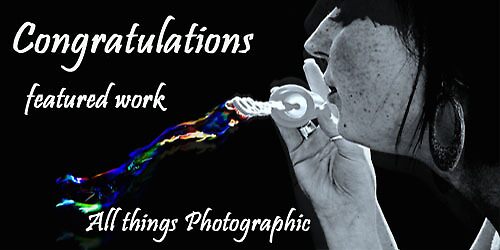 Featured in 'HDR The Purist' Group 28th September 2010

: CAGH4-LLV9Q-D63T8