A 5 frame Panorama, shot in RAW, tonemapped in Photomatix Pro, stitched in Autopano Pro and finished in CS4. Taken on The Great West Country Getaway 2010
PLEASE VIEW LARGER
This is the Stage area of the Minack Theatre which is an open air Theatre built on the side of a cliff in Cornwall, England. The Theatre if famous for it's productions of plays written by William Shakespeare. Even Shakespeare himself could never have dreamed of seeing his plays performed at such a dramatic setting. Where is there a better setting for a production of 'A Midsummer Nights Dream' performed on the evening of Midsummer?
Canon 400D, Canon EF-S 17-85mm IS USM Lens at 17mm, ISO 100, f22, 3 shots of each frame -2,0,+2 EV's to create HDR image. Size 27ins x 17ins
500 viewings and 36 favouritings at 30th September 2010
The Minack Theatre is an open-air theatre, constructed above a gully with a rocky granite outcrop jutting into the sea (minack from Cornish meynek means a stony or rocky place). The theatre is located near Porthcurno, 4 miles (6.4 km) from Land's End in Cornwall, United Kingdom.
The theatre was the brainchild of Rowena Cade, who lived at Minack House overlooking Porthcurno Bay. In 1929, a local village group of players had staged Shakespeare's A Midsummer Night's Dream in a nearby meadow, repeating the production the next year. They decided that their next production would be The Tempest and Miss Cade offered the garden of her house as a suitable location, as it was beside the sea. Miss Cade and her gardener made a terrace and rough seating, hauling materials down from the house or up via the winding path from the beach below. In 1932, The Tempest was performed with the sea as a dramatic backdrop, to great success. Miss Cade resolved to improve the theatre, toiling hard over the course of the winter months each year throughout her life (with the help of Billy Rawlings and Charles Angove) so that others might perform each summer.
In 1944, the theatre was used as a location for the Gainsborough Studios film Love Story, starring Stewart Granger and Margaret Lockwood but inclement weather forced them to retreat to a studio mock-up. In 1955, the first dressing rooms were built. Since 1976 the theatre has been registered as a Charitable Trust and is now run by a local management team. Rowena Cade died on 26 March 1983, at the age of 89.
Nowadays, the theatre is used from June to September for a full summer season of 17 plays, produced by companies from all over the UK and visiting companies from the USA. The theatre is open for visitors throughout the rest of the year. The 75th Anniversary of Minack was celebrated with a production of The Tempest in August 2007, directed by Simon Taylor and performed by the Winchester College Players.
(Source: Wikipedia)
A Link to the history of the Theatre can be found Here
Featured in 'Take Me Higher (High Dynamic Range) Group' 13th April 2010
Featured in 'The Ashes' Group 13th April 2010

Featured in 'Every Little Thing You Do' Group 13th April 2010
Featured in 'DSLR Users' Group 17th April 2010

Featured in 'Retired and Happy' Group 17th April 2010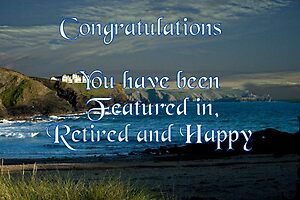 Featured in 'Architecture – British Isles' Group 1st May 2010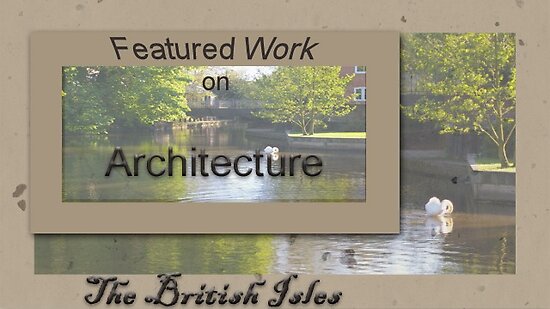 Featured in'High Quality Images' Group 5th August 2010

Featured in 'The Best of Red Bubble' Group 30th September 2010