Original RAW image, tonemapped in Photomatix Pro 3.2.6, edited in CS4 by a variety of layers, blending modes and vignetting.
Canon 400D, Canon EF-S 17-85mm IS USM Lens at 24mm. ISO 200, 1/125sec, f18. Shot January 2008.
1176 viewings and 62 favouritings at 30th August 2011
Riverside is the wonderful restaurant, office, cafe location, literally as it's name suggests, by the river in Brisbane, Queensland, Australia. It is blessed with some excellent architecture.
14 Features and 1 Top Ten Challenge placing as listed below:-
Featured in 'Digital Photography' Group 5th March 2010
Featured in 'HDR Photography' Group 6th March 2010
Featured in 'Wide Angle Photography' Group 6th March 2010

Featured in 'Retired and Happy' Group 6th March 2010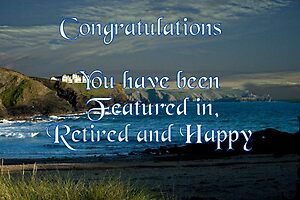 Featured in 'Take Me Higher (Dynamic Range)' Group 7th March 2010
Featured in 'Featured Photographers' Group 27th April 2010

Featured in 'Light of Love' Group 23rd June 2010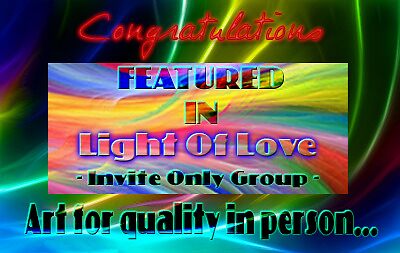 Featured in 'HDR Photography' Group June 2010

Featured in 'Altered by Design' Group June 2010

Featured in 'Extra-ordinary Photography' Group 30th August 2010
Featured in 'High Key' Group 3rd July 2010

Featured in the 'Cityscapes and Skylines' Group 10th January 2011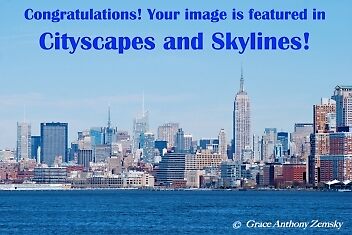 Featured in the 'A Place to call Home' Group 2nd March 2011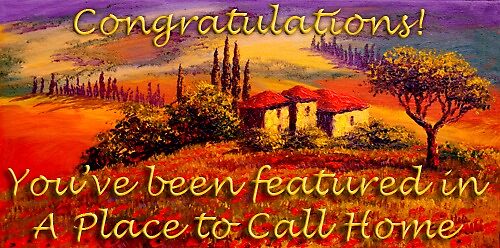 Featured amongst the best in the 'Best of Red Bubble' Group 16th May 2011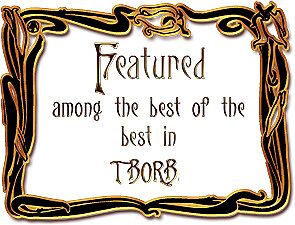 Top Ten Challenge placing in the 'Architecture and Street Art' Group 30th August 2011

:<a href='http://www.myfreecopyright.com/registered_mcn/C...' title='MyFreeCopyright.com Registered & Protected' ><img src='http://storage.myfreecopyright.com/mfc_protecte...' alt='MyFreeCopyright.com Registered & Protected' title='MyFreeCopyright.com Registered & Protected' width='145px' height='38px' border='0'/></a>