A lovely valley on the Dingle Peninsula, Ireland taken in July 2008.
A 2 frame panorama shot using 2 RAW images bracketted +2,0-2 EV's to create an HDR image.
Canon 400D, Canon EF-S 17-85mm IS USM lens at 50mm, ISO 100, f22. HDR created in Photomatix Pro 3.2.6, stitched in Autopano Pro and finished in CS4.
BEST VIEWED LARGER
443 viewings at 12th March 2010
Featured in Style, Class and Elegance Group' 13th November 2009

Featured in 'Take me Higher (Dynamic Range) Group' 22nd November 2009
Featured in 'Around the World' Group 24th November 2009

Featured in the 'Celtic Realm' Group 23rd January 2010_
!http://farm3.static.flickr.com/2685/4272673734b7f5f2ee1a.jpg!
Featured in the 'DSLR Users Group' 19th February 2010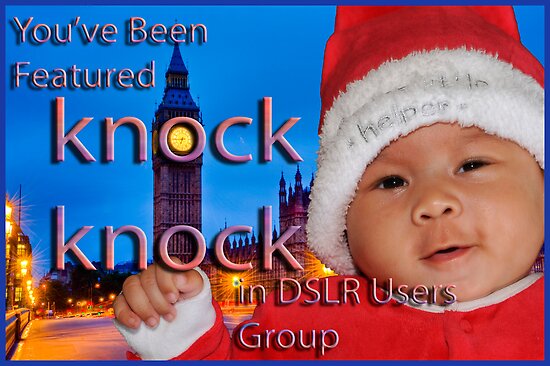 Featured in 'Cover Shots' Group 11th March 2010
Copyrighted at myfreecopyright.com. Ref:
MCN: CRHH2-UJRV2-GEVS3