A 3 frame HDR panorama of Sydney, including the iconic Harbour Bridge and Opera House.
The shots were taken about 15 minutes before sunset and the bank of cloud precluded a decent sunset.
Canon EOS 400D, Canon EF-S 17-85mm IS USM lens at 33mm. Three bracketed shots of each frame +2,0,-2, ISO 100, f22.
Processed in Photomatix 3.2, stitched in Panorama Studio Pro 2 and some adjustments in CS3.
158 views at 26th September 2010
BEST VIEWED LARGER
Featured in 'A View Somewhere Group' 27th September 2009
Featured in 'Light of Love' Group 23rd September 2010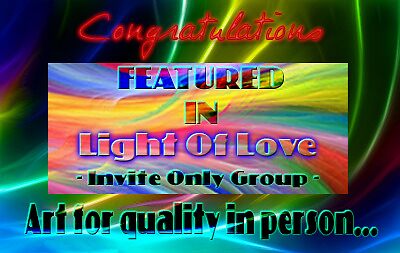 Bradley's Head is a headland protruding from the north shore of Sydney Harbour, within the metropolitan area of Sydney, New South Wales, Australia. It is named after William Bradley.
The foremast of the cruiser HMAS Sydney, renowned for taking part in the Royal Australian Navy's first ship against ship engagement in World War I, is mounted on the headland as a memorial to that battle. In June 2000, the mast was rededicated as a monument to all Australian ships and sailors lost in conflict. (Wikipedia)