Hey guys,
The name's Jonathan.
I'm 20 years old and a budding photography enthusiast. Slowly, but surely.
I don't "specialize" in anything par say, but I like to try my hand at a number of various ideas. From abstract placement and weird angles, to landscapes, to macros, to even some portraits. Although I'm not a big fan of portraiture photography. I love sports, and anything moving fast. It's always fun to try to get that "one" good shot.
You can visit my Bubblesite by clicking here
My Equipment:
Camera(s):
- Canon dSLR 5D MkII
- Canon EOS dSLR Rebel XSI (450D)
Lenses:
- Sigma EX DG IF HSM 12-24mm 4.5-5.6
- Canon EF 70-200mm 4 'L' IS USM
- Canon EF 400mm 5.6 'L' USM
- Canon EF-S 18-55mm 3.5-5.6
- Canon EF 50mm 1.8
- Tamron AF 28-300mm 3.5-6.3
- Tamron SP AF 90mm 2.8 1-1 Macro
Miscellaneous:
- Giottos Monopod
- Sunpak Tripod 9002X
- Dynatran Tripod
- Canon Speed-light 580EX II
My work does not belong to the public domain. If you wish to use an image for any reason, please contact myself for permission.
I am still a learner, so…
Any and all Constructive Criticism is appreciated.
Enjoy!
---
Featured 2nd Photo on Featured HDR page on May 12, 2011: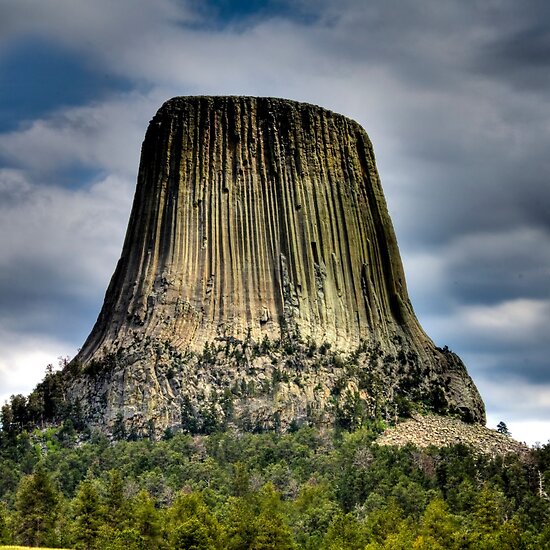 ---
My work featured in a group:








































---
---
Featured Artist in American Southwest
---