i got myself into photography several years ago back at college and fell in love with it. i started with a 35mm and developed my pictures in the darkroom. i miss that a lot. now with a couple of Nikon cameras this is my hobby. my passion. and i'm just itching(not that kind of itch) to take better photos with each click. i am pretty freelance and take pictures of almost everything.
simply put, i take pictures and i want you to enjoy them.

i am always open to constructive criticism so feel free to contact me.

hope you enjoy my work…

-b

my equipment:
Nikon D7000 DSLR
Nikon D40 DSLR

lenses are:
AF-S Nikkor 35mm prime
AF-S Nikkor 50mm prime
AF-S Nikkor 18-55mm (standard)
AF-S Nikkor 14-24mm (wide angle)
AF-S Nikkor 70-300mm
AF Nikkor VR 80-400mm
AF-S Nikkor 55-200mm
AF Nikkor 10.5mm fisheye

all of my editing is currently done with Aperture

at the moment redbubble only uploads my photos to a size only big enough for a greeting card…its annoying…so if you would like a larger photo please send me a bubblemail so we can make an arrangement. hope to hear from you!

Featured member in the "First Things" group November 2011

Home Page Feature November 22, 2011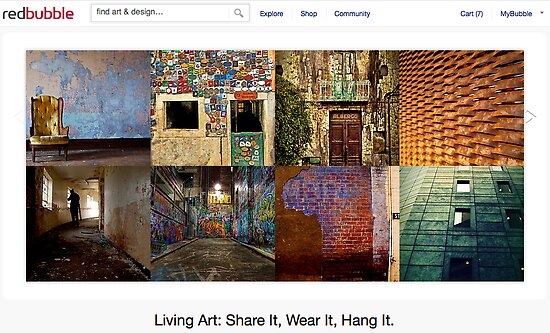 Follow my work on Facebook!!