FEATURED BY THE ART AND STORIES MADE FOR CHILDREN GROUP – 14th July 2012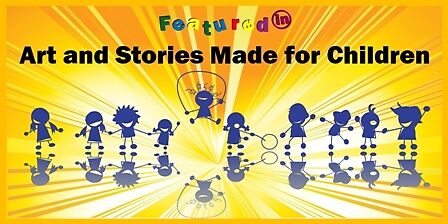 FEATURED BY DECORATIVE & TRADITIONAL ART GROUP – 18th July 2012*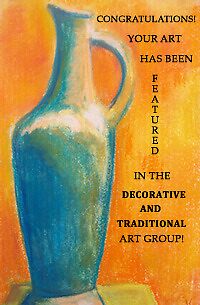 I've gone back to my old style for this one. I was walking through a garden centre and couldn't resist taking a photo of one of their garden gnomes. I used it as inspiration for this drawing. I used coloured pencils and fineliners. Here's a cute little rhyme by my friend Walt (Madvlad):
Be ever so humble, there no place like gnome,
its better yet, when it comes out of Dave's dome.
:-)