As of 21st May 2011, this painting has been Featured 8 times, Viewed 8,673 times and Favourited 116 times (my highest amount of favourites for any picture). I guess a lot of folk out there like it. Many thanks for your enthusiasm.
#STATISTICALLY, THIS IS MY MOST POPULAR PAINTING (by miles) IF VIEWING FIGURES CAN BE RELIED ON
*FEATURED BY SURREALISM GROUP – 28th July 2008
FEATURED BY YOU'RE ACCEPTED GROUP – 11th November 2008
FEATURED BY BRITISH PAINTERS GROUP – 26th June 2009
FEATURED BY UNIVERSAL INNOVATION GROUP – 3rd August 2009*
FEATURED BY CEE'S FUN ARTSY FRIENDS GROUP – 25th April 2010

FEATURED BY LIVE AND LET LIVE GROUP – 14th January 2011

FEATURED BY ART AND INK SO FREE GROUP – 12th May 2011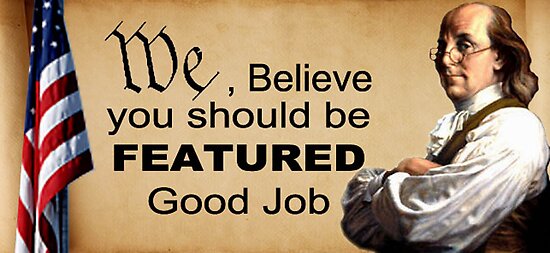 FEATURED BY BRICKS, BLOCKS, TILES, etc. GROUP – 21st May 2011

Yes, before you say it … it is strange! :-)
To be candid though, I'll never cease to be amazed at its reception, as I didn't spend too much time on it and even kept it out of my portfolio for ages as I thought it was sub-standard.
I continued this theme and did two more paintings: