As of 25th August 2012, this has been viewed 1,988 times, favourited 33 times and Featured once – thanks everyone
---
FEATURED BY TABBY TIME GROUP – 6th June 2011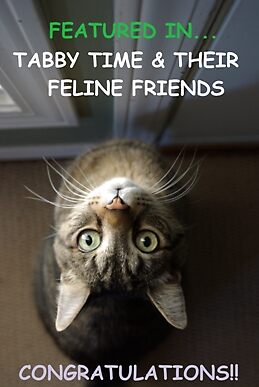 FEATURED BY WHIMSICAL AND FANCIFUL GROUP – 27th August 2012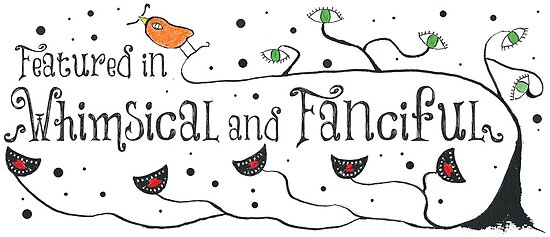 FEATURED BY STRANGELAND GROUP – 1st September 2012

FEATURED BY PEN AND INK CORNER GROUP – 5th October 2012

---
TOBY AND TABATHA IN THE TINY CITY
Toby and Tabatha were taking an early morning walk one summer's day, when they chanced upon a tiny city, built on the outskirts of their town. While Tabatha peered over one of the castellated walls of the city, Toby leaped over it and sat happily on a cobbled street to gather his thoughts for while. The two cats felt they had been transported into another era. The few people they saw on the street were tiny and dressed in Victorian costume.
A soldier courageously stood guard close to where Toby sat. Slightly past the soldier, a well-dressed lady had stopped for a moment, apparently lost in thought. Neither of the characters appeared to be in the least perturbed by Toby and Tabatha, which puzzled the two friends.
Of course, what you may have guessed, but they have yet to work out, is that our two feline friends had wandered into the town's brand new model village; not yet open to the public.
Won't Toby and Tabatha get a surprise when Mr. Grimshaw the Park Attendant arrives at nine o'clock to start his day's work? They will actually get a big shock when they discover that Mr. Grimshaw, a grumpy man at the best of times, has an intense dislike of cats, however cute and fluffy they may be ….
Words and picture …. © Dave Edwards 2008.
---