FEATURED BY SHAMELESS SELF-PROMOTION GROUP – 28th January 2012

FEATURED BY AVANT-GARDE ART GROUP – 7th february 2012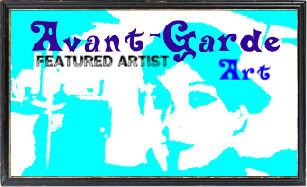 FEATURED BY ART AT ITS BEST GROUP – 24th February 2012

This is my first drawing of 2012 and I dedicate it to those who enjoy searching for hidden meanings.
Apart from the two faces in the tower I haven't hidden anything, but the sword and cave might get a few folk looking for something deeper that isn't consciously there :-)
This isn't based on anything – it is 100% pure imagination. I used fineliners and coloured pencils.
0-0-0-0-0-0-0-0-0-0-0-0-0-0-0-0-0-0-0-0-0-0-0-0-0-0-0-0-0-0-0-0-0-0-0-0-0
"The bird is the word", said Moonlightlover.
The guy in the cave is undercover.
Who left the sword; what deeds has it assisted?
What symbolism has been listed?
Whose are the faces made of air?
Are those Smarties and tell me where
that shield was last used
….I'm confused.
What do those windows hide?
Tell me what treasure lies inside?
Why does the bird wear shirt and pants?
These are just meaningless chants.
Dave Edwards. 2012.