FEATURED BY SHAMELESS SELF-PROMOTION GROUP – 13th May 2011

FEATURED BY AVANT-GARDE GROUP – 16th May 2011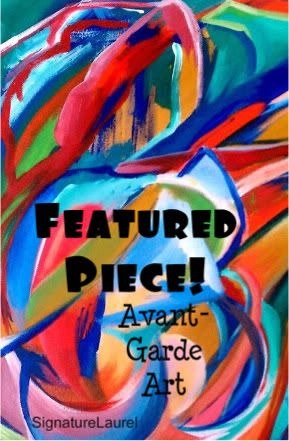 FEATURED BY INSPIRED ART GROUP – 19th May 2011

FEATURED BY PRIMITIVE ART GROUP – 3rd June 2011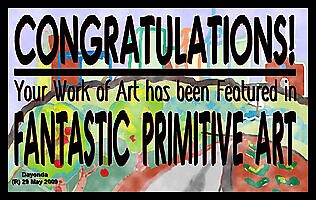 FEATURED BY LIVE, LOVE, DREAM GROUP – 3rd November 2012

I was in the middle of doing a picture of Alice's Cheshire Cat when I felt the urge to create this Van Gogh portrait.
In a whimsical mood I decided to show him as he would look if he were built from bricks. I suppose there is symbolism there, because his stature in the art world is as solid as if he'd been built from bricks :)
I used coloured pencils.