FEATURED BY CEE'S FUN ARTSY FRIENDS GROUP – 17th December 2010

FEATURED BY AVANT-GARDE GROUP – 21st December 2010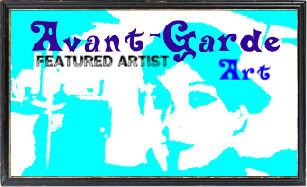 FEATURED BY ALTERED BY DESIGN GROUP – 22nd December 2010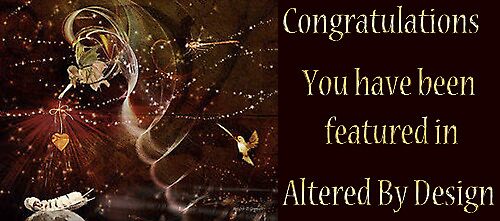 FEATURED BY PAINTERS UNIVERSE – 31st december 2010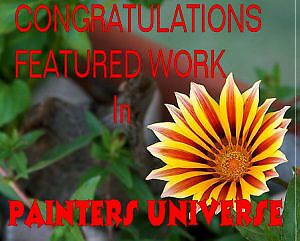 I haven't done any drawing for a while, but I felt inspired to do this stylised drawing of Tantallon Castle, a lovely castle I visited in Scotland a couple of months ago.
I used coloured pencils and based the picture on a photo I took of the castle. When I say based, I MEAN based :) I take my own photos to avoid copyright arguments and I sketch the photo loosely then remove the photo from my sight and let my imagination take over – it's fun :)
Here is the photo I used.