As of 4th May 2010, this has been Favourited 24 times.
FEATURED BY INSPIRED ART GROUP – 3rd May 2010

I decided to complete the trilogy of Seaton Sluice pictures.
Here are the other two: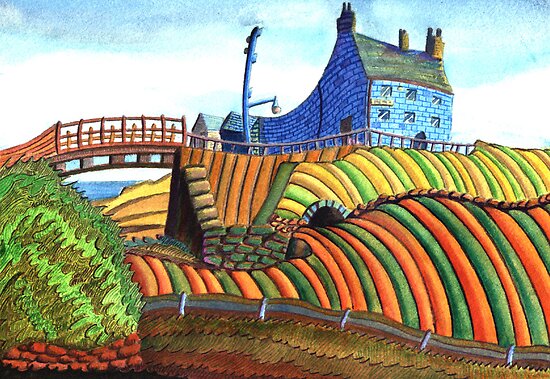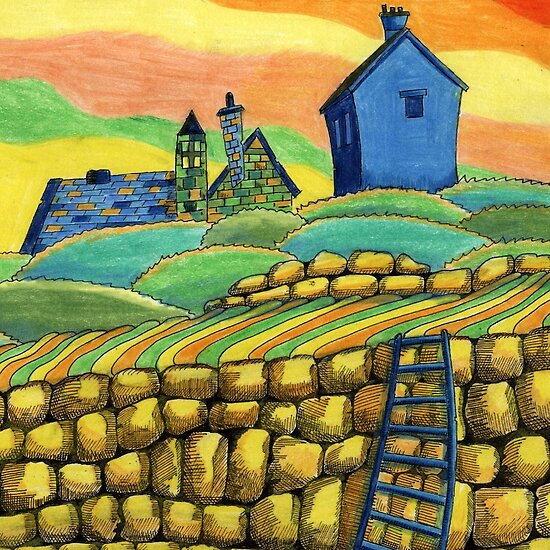 Each picture is stylised, although as you can seem, this third one isn't as stylised as the other two. I used some of the colours from my first Seaton Sluice picture to do this one. I also used watercolour; something I rarely use these days.
Oh yes …. it's 9″ × 13″.
Well, I worried about whether this would fit in with the other two, but in the first two hours it was favourited 10 times and viewed 65 times, so I guess it fits in :) Thanks everyone – much appreciated.