FEATURED BY THE ANIMAL KINGDOM GROUP – 27th March 2010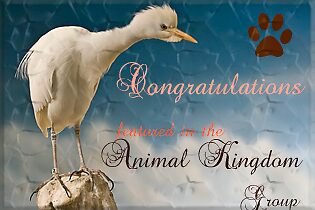 FEATURED BY FINKS OF INKS GROUP – 9th April 2010


FEATURED BY AVANT-GARDE GROUP – 19th April 2011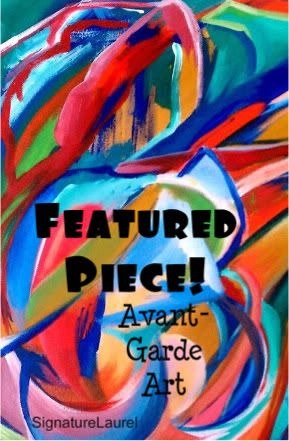 Background was inspired by a photo of an Irish Round Tower (not this actual photo) … Irish round towers (Irish: Cloigtheach (singular), Cloigthithe (plural) – literally "bell house") are early medieval stone towers of a type found mainly in Ireland, with three in Scotland and one on the Isle of Man. Though there is no certain agreement as to their purpose, it is thought they were principally bell towers, places of refuge, or a combination of these.
"Generally found in the vicinity of a church or monastery, the door of the tower faces the west doorway of the church. In this way it has been possible to determine without excavation the approximate site of lost churches, where the tower still exists". (courtesy of Wikipedia).
I try not to stick to the same style all the time, so here is a pen and ink Bunny. Pigma Micron Pens … 9″ × 13″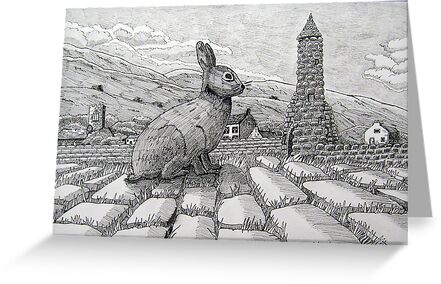 Here are my Bunnies in my Bubblesite
I have now completed fourteen bunnies …. fifteen if you count the one of the alien looking for his rabbit:











Bunnies of the world unite –
give those foxes an awful fright :)
hoist your Bunny flag up high;
raise your paws up to the sky.
Bunnies all with fluffy tails
conquer England, Scotland, Wales,
sail across the ocean blue,
conquer Yanks and Ozzies too :)
Dave Edwards 2010