As of 2nd April 2010, this has been favourited 24 times. Thanks everyone :)
FEATURED BY A PLACE TO CALL HOME GROUP – 22nd March 2010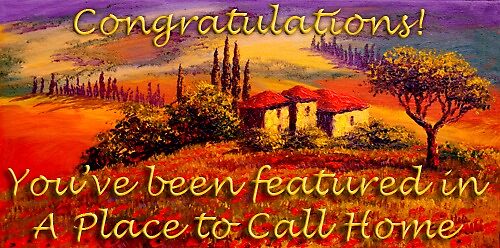 FEATURED BY YOU BIG SOFTY GROUP – 31st March 2010

FEATURED BY RABBIT, RABBIT GROUP – 13th May 2010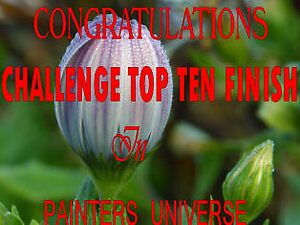 FEATURED BY PAINTERS UNIVERSE GROUP – 15th April 2012

As a small child, I attended church four times a week (my father was a preacher) so I developed a liking for stained-glass windows. I decided to acknowledge that by creating a stained-glass bunny for my series.
I used coloured pencils and ink and the picture measures 9″ × 13″.
I do try to ensure that all my pictures don't look the same and I think this is a slight departure from my usual style.
Here are my Bunnies in my Bubblesite
I have now completed fourteen bunnies …. fifteen if you count the one of the alien looking for his rabbit:











Bunnies of the world unite –
give those foxes an awful fright :)
hoist your Bunny flag up high;
raise your paws up to the sky.
Bunnies all with fluffy tails
conquer England, Scotland, Wales,
sail across the ocean blue,
conquer Yanks and Ozzies too :)
Dave Edwards 2010