FEATURED BY THE COMFY CHAIR GROUP – 12th May 2012


Bunnies of the world unite –
give those foxes an awful fright :)
hoist your Bunny flag up high;
raise your paws up to the sky.
Bunnies all with fluffy tails
conquer England, Scotland, Wales,
sail across the ocean blue,
conquer Yanks and Ozzies too :)
Dave Edwards 2010
FEATURED BY INSPIRED ART GROUP – 19th March 2010

FEATURED BY PAINTERS UNIVERSE GROUP – 1st June 2010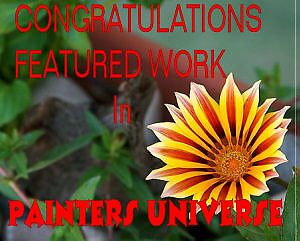 FEATURED BY OLD FARTS OF REDBUBBLE GROUP – 15th January 2011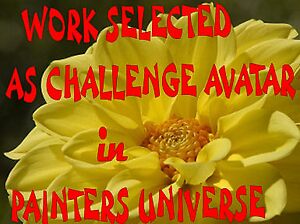 FEATURED BY ART AT ITS BEST GROUP – 17th May 2011

FEATURED BY YOU BIG SOFTY GROUP – 8th April 2012

As of 11th April 2012, this has been viewed 864 times, favourited 41 times and featured by six groups
This latest bunny is a patchwork one. I have always loved patchwork, ever since the age of seven when I stayed with my Welsh grandparents and slept in an iron-framed bed with a home-made patchwork quilt on it.
Here's a song to accompany this picture.
I used coloured pencils and ink for this, with the sky done in gouache. I also used LOTS of bright happy colours.
Here are my Bunnies in my Bubblesite
I have now completed fourteen bunnies …. fifteen if you count the one of the alien looking for his rabbit: