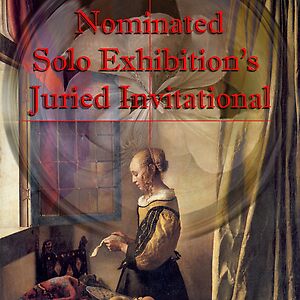 As of 20th April 2010, this has had 3 Features, 21 Favouritings and 1528 Viewings. Thanks everyone for liking it.
Catherine Walker of Redbubble was joking about how she'd love to buy a castle to live in and that reminded me of this drawing I did 18 years ago of a stately home three miles from where I live, so I finally uploaded it onto Redbubble.
As the owners are finding it expensive to run it is now up for sale. Don't all rush at once, but if you'd like a nice home with a history and (reputedly) the ghost of a lady dressd in white then here is the bargain of a lifetime … a mere snip at only £13.2 million ($26 million approx.).
FEATURED IN THE FREEDOM TO SHINE GROUP – 29th March 2009

FEATURED IN HAND PAINTED OR DRAWN BUILDINGS AND ARCHITECTURE GROUP – 3rd May 2009

FEATURED ON REDBUBBLE'S OWN ART PAGE: FEATURED ART AND PHOTOGRAPHY – 5th June 2009