As of 1st June 2011, this drawing has been favourited by 10 people, viewed by 878 people and Featured once. Thanks everyone for your support.
---
FEATURED BY UNIQUE BUILDINGS OF THE WORLD GROUP – 1st June 2011

FEATURED BY A PLACE TO CALL HOME GROUP – 29th May 2012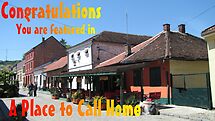 Here is a version of the lighthouse I drew in ink nearly twenty years ago.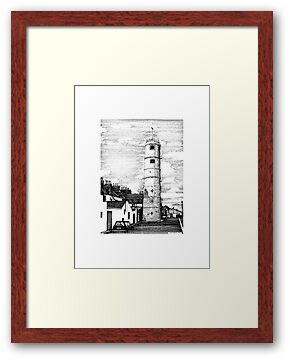 Here is a later colourful version I did: