As of 6th November 2012, this has been Featured 12 times, Favourited 93 times, viewed 2,919 times, sold six cards and been awarded a Green Heart Award for being favourited more than fifty times – thanks everyone for liking it.
FEATURED BY HAND PAINTED OR DRAWN BUILDINGS AND ARCHITECTURE GROUP – 7th July 2009
FEATURED BY PAINTED NATURE – 7th July 2009

FEATURED BY PAINTERS IN MODERN TIMES – 10th July 2008
FEATURED IN INSIDE SOLO GROUP – 7th September 2009

FEATURED BY INSPIRED ART GROUP – 11th february 2010

FEATURED BY IMPRESSIONIST ART GROUP – 15th February 2010

FEATURED BY SELF-TAUGHT ARTISTS ON REDBUBBLE GROUP – 14th April 2010

FEATURED BY SAFE HAVEN GROUP – 15th april 2010

FEATURED ON REDBUBBLE HOME PAGE – 4th June 2010

FEATURED BY BEAUTIFUL NORTH OF ENGLAND GROUP – 13th April 2011

FEATURED BY 500 to 5,000 VIEWINGS GROUP – 8th May 2011

FEATURED BY CREATIVE, TALENTED & UNKNOWN GROUP – 25th October 2012

PICK OF THE DAY IN BUBBLING ARTISTS GROUP – 8th November 2012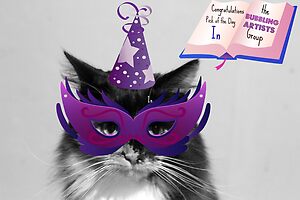 FEATURED BY THE COMFY CHAIR GROUP – 28th November 2012


Watercolour on A4 sized paper.
Seaton Sluice is a picturesque little seaside village three miles down the coats from where we Iive. The colours and whimsicalism are mine though.
I have now uploaded a higher definition of this and it is finally FOR SALE … hints hints :)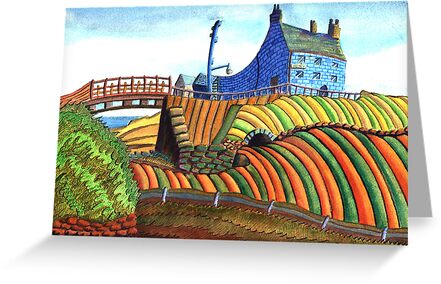 This is one of a trio – here are the other ones: