Canon Rebel XSI, Lens Canon 10mm -400mm
South Of Regina Beach, Saskatchewan, Canada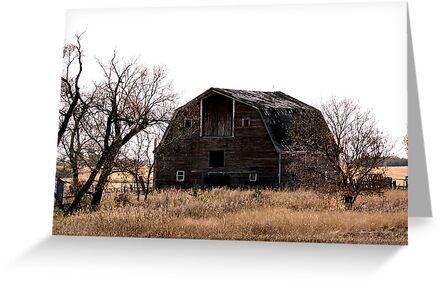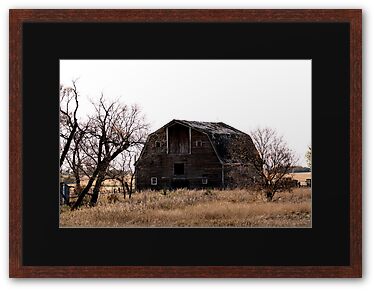 When I saw this abandoned Old Barn I just knew I had to capture it in my lens. We would give anything to have one of these one our property. They ooze character and history and yet there they sit in fields and farmyards going to ruin.