Canon Rebel XSI – CAnon 100 – 400mm
Columbia Icefields Highway, Alberta Canada

December 2, 2011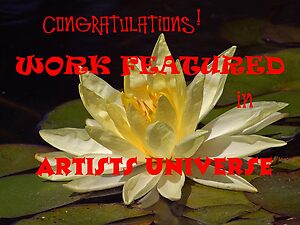 December 4, 2011
I never get tired of the vistas the mountains offer as you drive through them This one just seems to go for ever.
The Canadian Rockies are the easternmost part of the Canadian Cordillera, the collective name for the mountains of Western Canada. They form part of the American Cordillera, an essentially continuous sequence of mountain ranges that runs all the way from Alaska to the very tip of South America. The Cordillera in turn are the eastern part of the Pacific Ring of Fire that runs all the way around the Pacific Ocean.
The Canadian Rockies are bounded on the east by the Canadian Prairies, on the west by the Rocky Mountain Trench, and on the north by the Liard River. Contrary to popular misconception, the Rockies do not extend north into Yukon or Alaska, or west into central British Columbia. North of the Liard River, the Mackenzie Mountains, which are a distinct mountain range, form a portion of the border between the Yukon and the Northwest Territories. The mountain ranges to the west of the Rocky Mountain Trench in southern British Columbia are called the Columbia Mountains, and are not considered to be part of the Rockies by Canadian geologists.
Mount Robson
Mount Columbia (3,747 m (12,293 ft)) is the second-highest peak in the Canadian Rockies, and is the highest mountain in Alberta. There is a non-technical route to the top involving only kicking steps in the snow, but the approach is across the Columbia Icefield and requires glacier travel and crevasse rescue knowledge. It is normally done in two days, with a night at high camp, but some strong skiers have done from the highway in a day. On the other hand, many others have been stuck in their tents for days waiting for the weather to clear. From the same high camp as for Mount Columbia, it is possible to ascend a number of other high peaks in the area, including North Twin, South Twin, Kitchener, Stutfield and Snow Dome.