Rebel XSi, Lens Canon 100mm – 400
Columbia Icefield's Highway, Alberta Canada
American Black Bear

November 29, 2011


November 29, 2011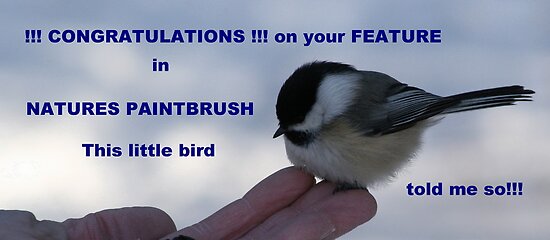 November 30, 2011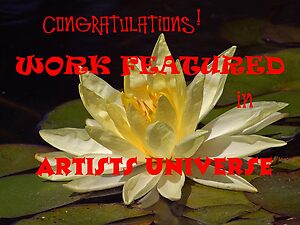 November 30, 2011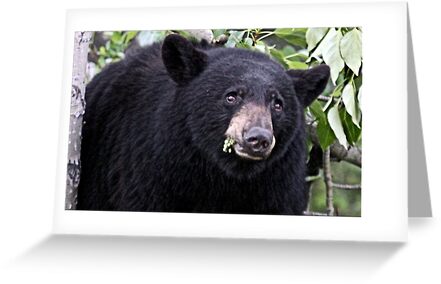 Don't you jut love his expression. A little deceptive as he is a wild creature
and wouldn't really want you that close. He was about 30 feet in the air on a old poplar tree munching to his heart's content. I just loved his facial expression.
American Black Bear
From Wikipedia, the free encyclopedia
American black bear
Temporal range: Late Pliocene-Early Pleistocene to recent
At Lake Louise, Alberta
Conservation status
Least Concern (IUCN 3.1)
Scientific classification
Kingdom: Animalia
Phylum: Chordata
Class: Mammalia
Order: Carnivora
Family: Ursidae
Genus: Ursus
Species: U. americanus
Binomial name
Ursus americanus
(Pallas, 1780)
Subspecies
16, see text
Synonyms
Euarctos americanus
The American black bear (Ursus americanus) is a medium-sized bear native to North America. It is the continent's smallest and most common bear species. Black bears are omnivores, with their diets varying greatly depending on season and location. They typically live in largely forested areas, but do leave forests in search of food. Sometimes they become attracted to human communities because of the immediate availability of food. The American black bear is listed by the IUCN as Least Concern, due to the species' widespread distribution and a large global population estimated to be twice that of all other bear species combined. American black bears often mark trees using their claws to show dominance in an area. Dominance is determined by the highest claw mark found on the tree. This behavior is common to many species of bears found in the United States and Canada.