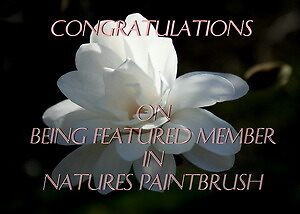 October 5, 2011


October 5, 2011
Fall Is one of my favorite time with the brilliant fall colors to contrast with the rich greens. As we biked through the Qu' Appelle valley on a rural road along side the Qu' Appelle River it was a feast for the eyes.
Off Highway 11 near Lumsden, Saskatchewan, Canada
Ccanon Rebel XSI. Canon 100mm – 400mm
Lumsden is a town in the Qu'Appelle Valley in south central Saskatchewan, Canada, 31 km northwest of the city of Regina. It is surrounded by the rural municipality of Lumsden. The town functions as both a farming community and an unofficial suburb of Regina. Lumsden has an active artistic community, which consists of many writers and sculptors
Settlers first arrived in 1881 and the area came to be commonly known as Happy Hollow. When the Qu'Appelle, Long Lake and Saskatchewan Railway came through the community in 1889, the name was changed to Lumsden after Hugh Lumsden, a senior engineer with the railroad.
The town has been repeatedly flooded, with major flood events occurring in 1892, 1904, 1916, 1948, and 1969. In 1974, Lumsden experienced the highest water levels in the town's history; volunteers from Regina came to help with sandbagging. The town subsequently straightened the Qu'Appelle River's channel and built dikes. Major flooding occurred again in 2011 after a winter of record snowfall.