Views 216 December 2, 2011
Rebel XSI Lens Canon 100mm – 400mm
West of Canmore, Alberta Canada

August 30, 2011

August 31, 2011*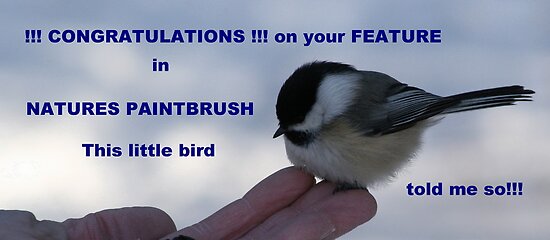 August 31, 2011


August 31, 2011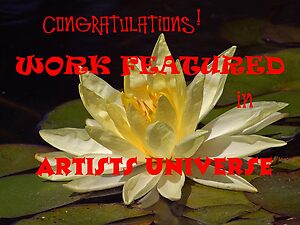 September 1, 2011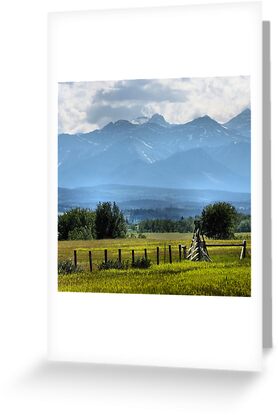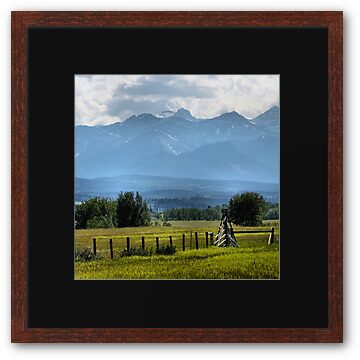 Placed 4th in *Peace Challenge in The Mood & Ambi(e)nce Group
December 2, 2011
While driving to Canmore, Alberta Canada we took a road less traveled and saw this breathtaking view. Such a beautiful blend of crops and farmland with the foothills and Rocky Mountains in the background. This would be a something to see no what hour of the day it was don't you think?
Rocky Mountains
From Wikipedia
Rocky Mountains
Rockies
Mountain range
Moraine Lake, and the Valley of the Ten Peaks, Banff National Park, Alberta, Canada
Countries Canada, United States
Regions British Columbia, Alberta, Idaho, Montana, Wyoming, Utah, Colorado, New Mexico, Texas
Part of North American Cordillera
Highest point Mount Elbert
– location U.S.A.
– elevation 14,440 ft (4,401 m)
– coordinates 39°07′03.90″N 106°26′43.29″W
Geology Igneous, Sedimentary, Metamorphic
Period Precambrian, Cretaceous
*The Rocky Mountains (or the Rockies) are a major mountain range in western North America. The Rocky Mountains stretch more than 3,000 miles (4,830 km) from the northernmost part of British Columbia, in western Canada, to New Mexico, in the southwestern United States. The range's highest peak is Mount Elbert located in Colorado at 14,440 feet (4,401 m) above sea level. Within the North American Cordillera, the Rockies are somewhat distinct from the Pacific Coast Ranges and the Cascade Range and Sierra Nevada which all lie further to the west.
The Rocky Mountains were formed from 80 million to 55 million years ago by the Laramide orogeny. Since then, erosion by water and glaciers have sculpted the mountain range into dramatic valleys and peaks. At the end of the last ice age, humans started to inhabit the mountain range. After Europeans, such as Sir Alexander MacKenzie and the Lewis and Clark expedition, started to explore the range, minerals and furs drove the initial economic exploitation of the mountains, although the range itself never became densely populated.*