July 2011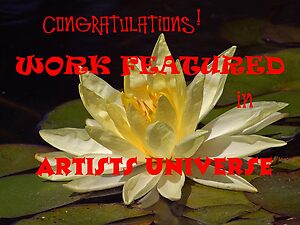 July 14, 2011

July 16, 2011
Wedge Pond is in the Bow Valley Provincial Park This is a shot of the pond with the very popular The Wedge in the background. The Wedge is a popular Scramble and climb.
Canon XSI, Lens Canon 18 – 55 mm
Kananaskis Country, Southern Alberta, Canada
The Wedge
A Popular Scramble and Climb
1,100 m (3,609 ft) gain, mostly easy with a moderate section just above the tree line and a short difficult section on the ridge. The trail starts from the wedge pond parking lot. Either follow the shore counter clock wise until a trail takes off into the trees or follow the cutline south (right) from the gate to find a trail that soon joins the other and heads up the hill. It's a nice treed walk up 850 m (2,789 ft) to the tree line. Once on the rocks the best route up is to keep to the right, beside the cliffs until you can get on top then it's an easy walk up to the false summit. From there a ridge walk leads to the true summit. One short section of the ridge is too narrow to walk on so one has to find hand and foot holds and hang on the side of the ridge for 4 m (13 ft) or so. Then the ridge widens again.
Wedge Pond
There are many walking trails and lakes in and around Kananaskis; however Wedge Pond in Bow Valley Provincial Park is probably one of the more beautiful areas and it is worthwhile to take some time walking the trail that surrounds the pond. In addition to Wedge Pond in Bow Valley Provincial Park there are quiet a few other provincial parks as well as other rivers and lakes stocked with fish in and around Kananaskis Country. There is so much to see and do in Kananaskis Country and it is truly a place where you can become one with nature.