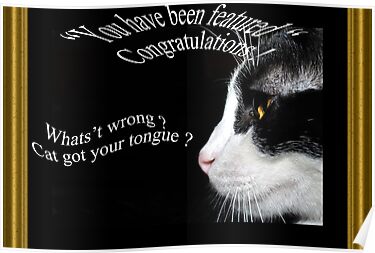 This beautiful little jewel sits tucked away in Kananaskis Country in the Alberta Rocky Mountains. This stock trout pond offers outstanding views of the surrounding mountain peaks as well as local wildlife and birds such as ospreys. It is one of my favorite stops when in the area and is perfect for a picnic lunch.
Canon XSI, Canon 100 – 400 mm
Kananaskis Country, Alberta, Canada
Mount Lorette Ponds
The Mt. Lorette Ponds are 5 small ponds that were formed by the diversion of the Kananaskis River. They are often stocked with rainbow trout and fishing is permitted.Bald eagles have been seen doing some fishing here. Many picnic tables exist so it's a great place to have lunch. The trails loop around the ponds and are well maintained and very easy to navigate with many benches available to sit and enjoy the scenery. There are 2 wooden bridges to cross to get to the east side of the ponds. It will not take long to walk all around the trails and all are wheelchair accessible.