508 views, 8 favourites, 21 May 2013
Featured in THE WORLD AS WE SEE IT OR AS WE MISSED IT! on 17 February 2013, in EUROPEAN EVERYDAY LIFE on 22 February 2013, in IT'S IN THE DETAIL on 25 February 2013 and in DISABILITY AND BEAUTY on 25 March 2013
Shot with my Canon PowerShot IS camera on Macro setting.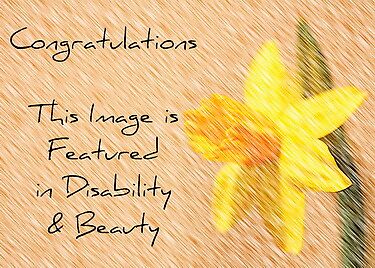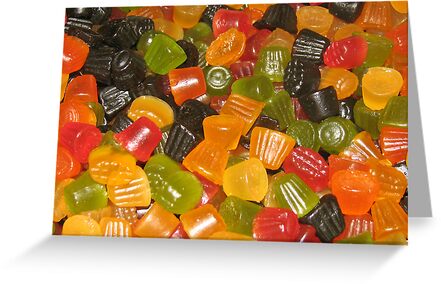 The Lion Confectionery Company, which was based in Cleckheaton, Yorkshire, England, ceased production several years ago.Midget Gems are a well loved sweet in the UK and are still made by other companies, but none of these pale imitations can approach the original sweets as produced by Lyon. A limited amount of Midget Gems are produced according to the Lion recipe, but these can be difficult to get hold of. Yours Truly is suffering from withdrawal symptoms, as they are my favourite sweets, especially the black ones!