215 views, 14 favourites, 24 July 2012
Featured in "THE WORLD AS WE SEE IT OR AS WE MISSED IT" on 11 April 2012 and in THE ADDICTED PHOTOGRAPHER on 24 May 2013 and chosen as AMAZING SHOT OF THE DAY in PERFECT HARMONIES on 25 May 2013. Also featured in GLORGEOUS FLOWER CARDS on 13 MQY 2014
Every year the Flower Lane is planted with different varieties of muscari, daffodils or narcissi. The Keukenhof Gardens are situated near Lisse, Holland. This was one of the first pictures that I took when I first used my first digital camera, a Canon Powershot S3 IS. I used the AUTO setting. As is. Enjoy this fabulous video of other parts of the Keukenhof Gardens with "Tulips from Amsterdam" played by Mantovani!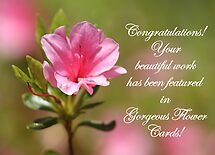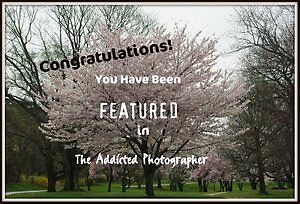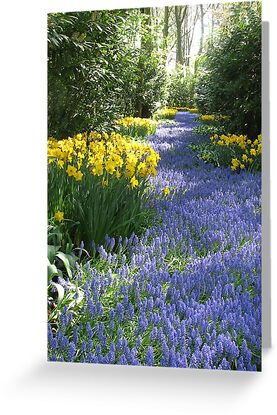 !