586 views, 4 favourites, 29 August 2013
It is not often that I treat myself, but this violin in the music shop on the Isle of Lewis in the Outer Hebrides caught my fancy. I hoped to be able to learn to play it, but never advanced beyond the first position.
Featured in INDOOR_YOUR LIVING SPACES on 28 January 2012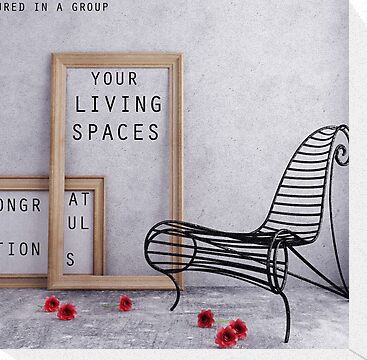 Unfortunately the shop called "Ceol", which means "song" in Gaelic has since closed. There is currently no music shop in the Western Isles. Anyone with sufficient captial, who would like to spend their retirement in this beautiful part of the world, could do worse than invest it in a music store. However, it would only bring in enough income to justify keeping it open two or three days per week, so would be a useful supplementary income. The islanders are currently experiencing difficulties because the nearest music shops are in Edinburgh, Glasgow and Inverness.