Sold 1 greeting card on 6 October 2012. My thanks to the purchaser (unknown) for choosing my work.
332 views, 6 favourites, 6 October 2012
Featured in POST CARD STYLE on 15 November 2011 and TOP TEN WINNER in THE POWER OF PHOTOGRAPHY on 14 November 2011, in GEMS on 2 November 2011, in DISABILITY AND BEAUTY on 4 November 2011, in GLOBES, SPHERES AND CURVES on 25 November 2011, in ALPHABET SOUP on 4 December 2011 and in I SAW IT IN A MOVIE on 13 January 2012, a TOP TEN WINNER in ALPHABET SOUP and featured in SOLD on 9 February 2013
A picture of the scroll and tuning pegs of a violin on a white ash surface, vignetted to give it more shape. I bought the instrument in "Ceol", the music shop in Stornoway and a book of fiddle music, but, unfortunately never got beyond the first position. it. It makes nice pictures, though!
Recommended Listening:- (1) The instrumental part of "Tradition" played by Isaac Stern and Orchestra from the film "Fiddler On The Roof" and (2) The Scottish Symphony Orchestra playing "Air on a G String" by Johann Sebastian Bach with stunning views – enjoy!

The G string is the lowest and thickest of the violin strings and the piece was originally composed in the key of D for cello, but transposed to the key of G to make it playable on violin.

At the top of the instrument is the scroll, beneath which are the tuning pegs.These are fitted into the peg box. Violins, violas, and cellos are built with tension pegs, which means the pegs are held in place by friction caused by the snug fit between the pegs and the peg holes. Double Basses use machine pegs. Maple is usually used for the peg box and scroll, whereas the pegs are made usually made from ebony. Small holes are drilled in the pegs where the ends of the strings are inserted before being wrapped around the pegs. All bowed string instruments use rosin on the bow hairs, the larger the instrument, the softer the type of rosin. (see Michael Hopkins' "String Pedagogy Notebook"
http://stringtechnique.com/history/parts/01.html.)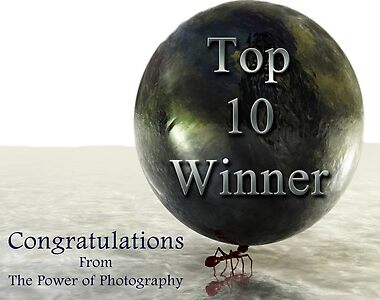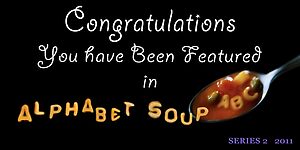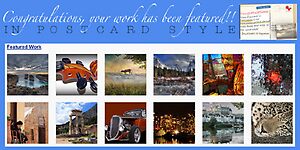 !