517 views, 9 favourites, 7 July 2014
Featured in THE WORLD AS WE SEE IT OR AS WE MISSED IT! on 4 November 2013, in JUST FOR YOU on 5 November 2013, in SUPERBLY VISUAL on 10 November 2013 and in INTERNATIONAL WOMEN'S PHOTOGRAPHY on the same day. Also Monochrome Of The Week in Editors Weekly Choice in THE WORLD AS WE SEE IT OR AS WE MISSED IT! for the week beginning 11 November 2013. Also featured in ARTISTS WITH DISABILITIES on 16 November 2013
Dedicated to the late Miles Davis, composer of one of my favourite jazz pieces "All Blues", and to all lovers of jazz. One of my pupils is currently preparing this piece with me for a scholarship application. I hope that he gets it! Photographed in my home in the North-East of England with my Nikon Coolpix S6300 camera in Auto mode. Guess what!? The camera is blue too!!! I hope you enjoy the embedded video of this lovely double jazz waltz.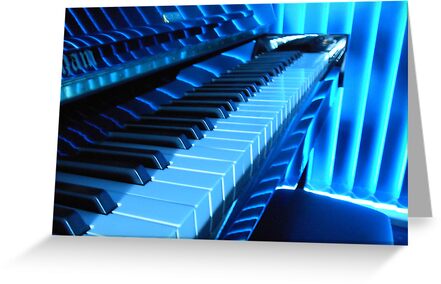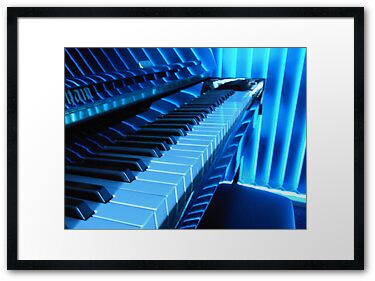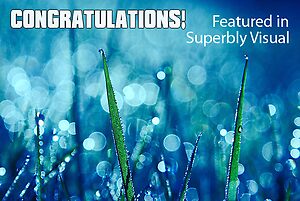 !http://ih1.redbubble.net/work.6039259.1.flat,30...


!