103 views, 3 favourites, 27 September 2013
Featured in THE WORLD AS WE SEE IT OR AS WE MISSED IT! on 14 September 2013 and in REAL LIFE PHOTOGRAPHY on 19 September 2013. Also featured in The Beautiful North of England Group for the week commencing 18th September 2013
An Eastern European woman selling magazines on the Elvert Bridge in Durham, while her husband played accordion on the opposite side of the bridge. A picture of the accordionist is available elsewhere in my Portfolio (Miscellaneous folder). Both husband and wife consented to having their photos taken.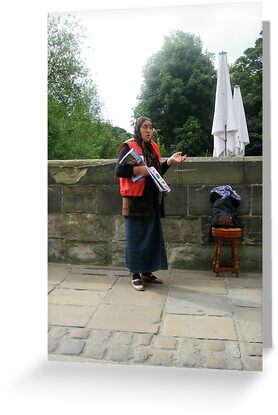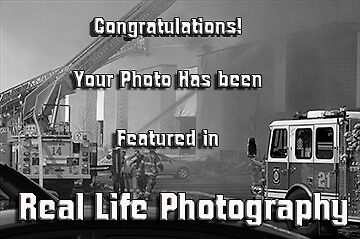 !