204 views, 3 favourites, 17 September 2013
Featured in THE WORLD AS WE SEE IT OR AS WE MISSED IT! in September 2013 and in DISABILITY AND BEAUTY on 2 December 2013
Apples ripening in the late summer sunshine in the Lost Gardens of Heligan in Cornwall, England, UK. (Scroll down for more information.) Captured with my Canon PowerShot SX40 HS camera in Macro mode.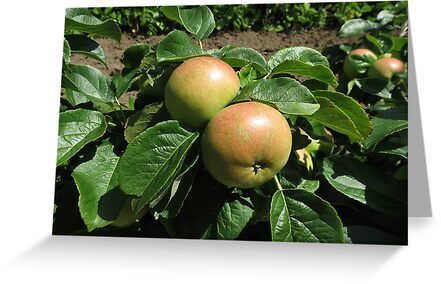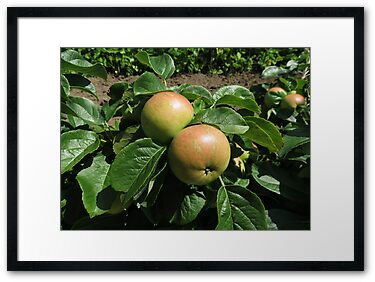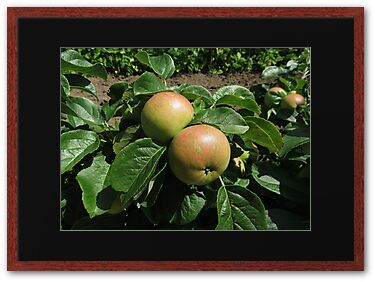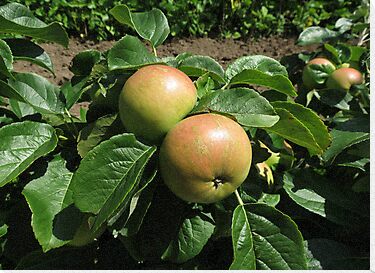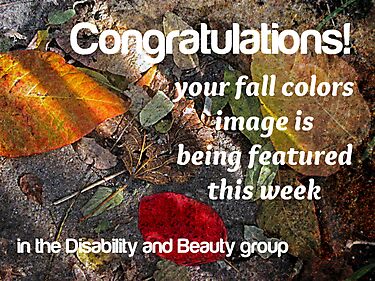 The Lost Gardens of Heligan completely surround Heligan House and its private gardens. They lie some 1.5 miles (2.4 km) to the north-east of, and about 250 feet (76 m) above, the fishing village of Mevagissey. The gardens are 6 miles (9.7 km) by road from the town and railway station of St Austell, and are principally in the civil parish of St Ewe, although elements of the eastern gardens are in Mevagissey parish.
The northern part of the gardens, which includes the main ornamental and vegetable gardens, are slightly higher than the house, and slope gently down to it. The areas of the gardens to the west, south and east of the house slope steeply down into a series of valleys that ultimately drain into the sea at Mevagissey. These areas are much wilder, and include The Jungle and The Lost Valley. (Wikipedia)