102 views, 5 favourites, 30 July 2013
Featured in EVERYDAY WOMEN on 25 July 2013 and in AS IS PHOTOGRAPHY, in THE WORLD AS WE SEE IT OR AS WE MISSED IT! on 26 July 2013, in BACKYARD PHOTOGRAPHY AND ART on 29 July 2013 and in THE MUSTARD SEED GROUP on 9 August 2013
Straight from my Canon PowerShot SX40 HD camera in Macro mode, a crop of golden and orange lilies growing in our garden in the North-East of England.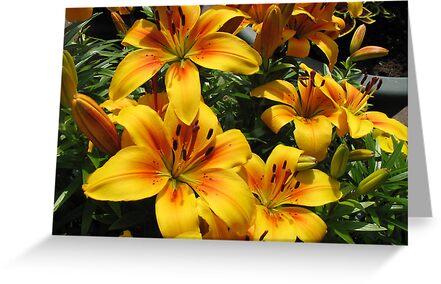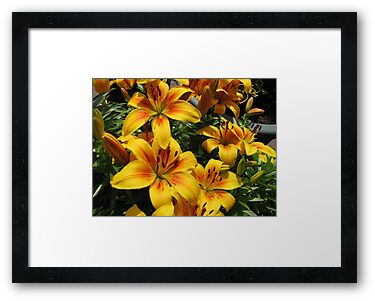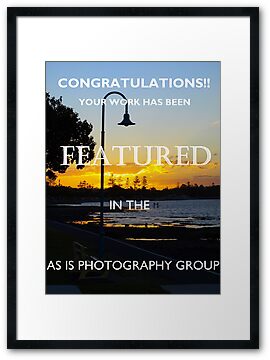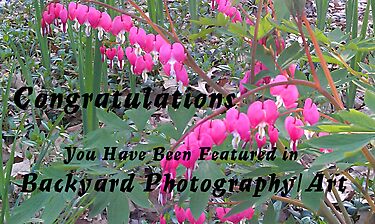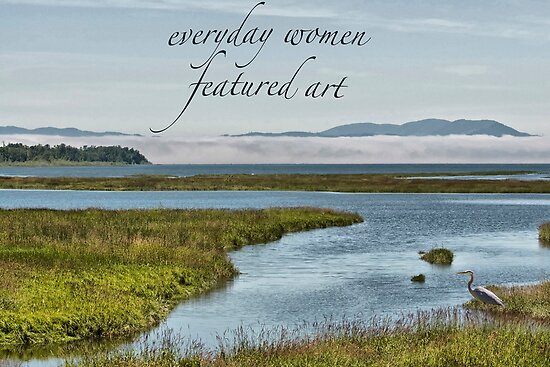 !http://ih3.redbubble.net/image.13467556.5590/fl...