The Twelve Apostles is a collection of limestone stacks near Princetown along the Great Ocean Road in Victoria, Australia.
The apostles were formed by erosion of the soft limestone to form caves in the cliffs, which then became arches, which in turn collapsed; leaving rock stacks up to 45 metres high. The site was known as the Sow and Piglets until 1922.
The 50-metre tall Apostle (front left) collapsed on 3 July, 2005. This image was captured prior to its collapse.
This site is one of the most popular tourist attractions in Victoria.
Port Campbell National Park, Victoria, Australia.
Mamiya ZM (film camera), as is.
Challenge Winner
'Seascapes' – Jan 2011
Featured
ImageWriting – May 2010
Waves & Fine Art Waterscapes – Jun 2010
Alphabet Soup (A) – Jul 2010
A Place To Call Home – Jul 2010
4 Winners Only – Jul 2010
National Parks of Australia – Oct 2010
The World As We See It – Mar 2011
Islands of the World – Mar 2011
ImageWriting – Mar 2011
'Explore' Featured Photography – May 2011
Art and Ink So Free – May 2011
Artists Universe – May 2011
Featured For A Challenge – Aug 2011
High Quality Images – Sep 2011
New Creations of Beautiful Color – Sep 2011
Australiana Challenges (Coastal Cliffs) – Nov 2011
Rain – the Good, the Bad – Nov 2011
Superbly Visual – Nov 2011
Art of South Australia – Mar 2012
Australiana Challenges (Victoria) – Jul 2012
Australiana Challenges (Coasts) – Nov 2012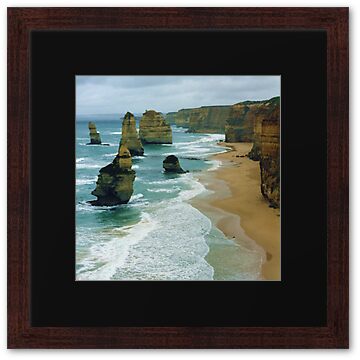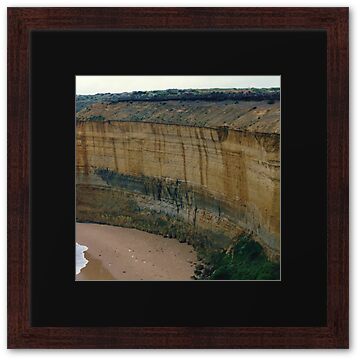 20 features at 19/11/12
20 favorites at 25/10/11
100 views at 9/6/10
500 views at 22/3/11
1034 views at 25/10/11