This tranquil scene depicts a reflection in Coombadjha Creek along the Coombadjha nature stroll in Washpool National Park, NSW, Australia.
The rainforest was thick with plants of all types including many ferns. Unfortunately there were also a few animals in the form of blood-sucking leeches!
The Park is part of the Washpool and Gibraltar Range area of the World Heritage Site Gondwana Rainforests of Australia inscribed in 1986 and added to the Australian National Heritage List in 2007.
Mamiya ZM film, as is.
This image was featured on the RedBubble Homepage on 28 August 2010: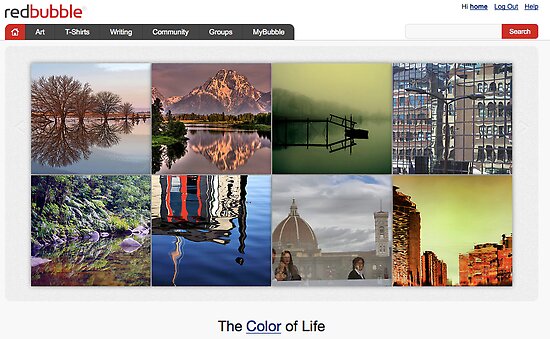 Featured
Postcard-Destinations – Apr 2010
Tamworth & North, North West NSW – May 2010
Australiana Challenges – May 2010
RedBubble Homepage – Aug 2010
All Countries: Wetlands, Ponds, Lakes, Rivers – Mar 2011
'Explore' Featured Photography – Jun 2011
The World As We See It – Jun 2011
That 70s Shot – Jun 2011
Sticks & Stones & Living Things – Jul 2011
Australia's Trails & Tracks – Jun 2013
Ferns & Mosses Around the World – Dec 2013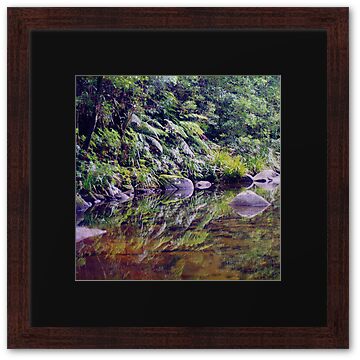 108 views 23/4/10
503 views at 14/2/11
20 faves at 10/6/11